Celebrating light, even at the darkest times. This is the spirit of Ray-Ban's latest "You're On" campaign, which is devoted to a desire for spontaneity and authenticity.
It's time to be true to yourself and enjoy the moment in snapshots of authentic, uninhibited joy. Live as the most authentic version of yourself with spontaneous moments of genuine behaviour, no matter who is watching.
The campaign accompanies the release of the collection dedicated to the brand's most iconic frames, reinterpretations of a timeless spirit starting from the legendary '50s Wayfarer to the octagonal designs of the '60s and '70s models and the vintage style that characterizes the '90s models. All of the glasses can be customized, allowing everyone to fully express their individual style and personality.
CLUBMASTER
It is not surprising Ray-Ban Clubmaster gives you a sense of nostalgia. This immortal style has been around since the 80's, when it was known as "The Browline" and was considered a manly counterpart of women's cat-eye frames. Clubmaster became famous in the 1990s: Denzel Washington wore it in Malcolm X, Tim Roth in Reservoir Dogs. Today, Ray-Ban Clubmaster is the symbol of retro and timeless, worn by intellectuals and those who lead the way to tomorrow.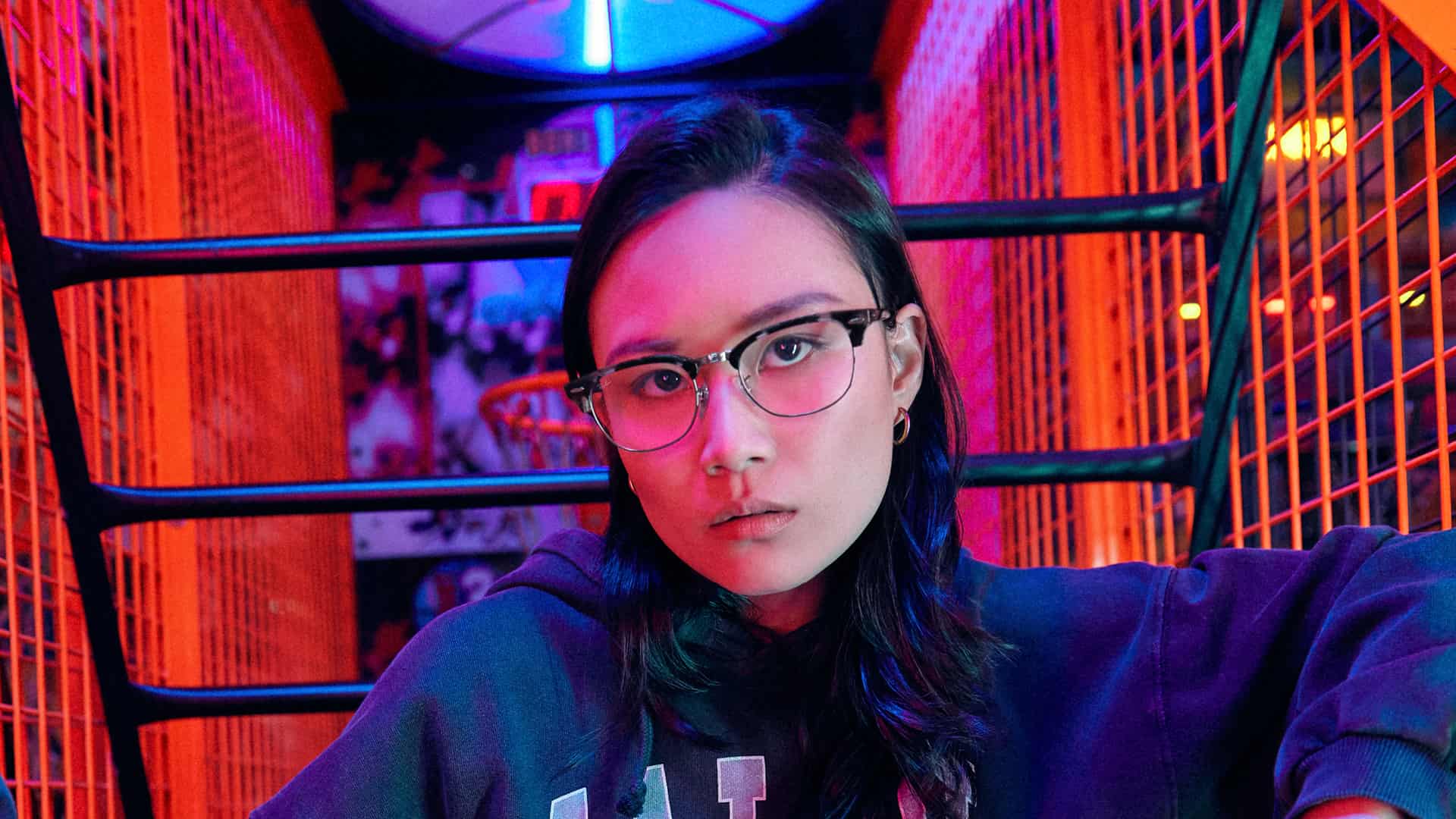 STATE STREET
The State Street Optics is an elegant, squared shape with a bold acetate frame. Available in classic and new Havana colours, this iconic style takes inspiration from the progressive spirit of the '70s. With State Street Optics, classic elegance meets modern design.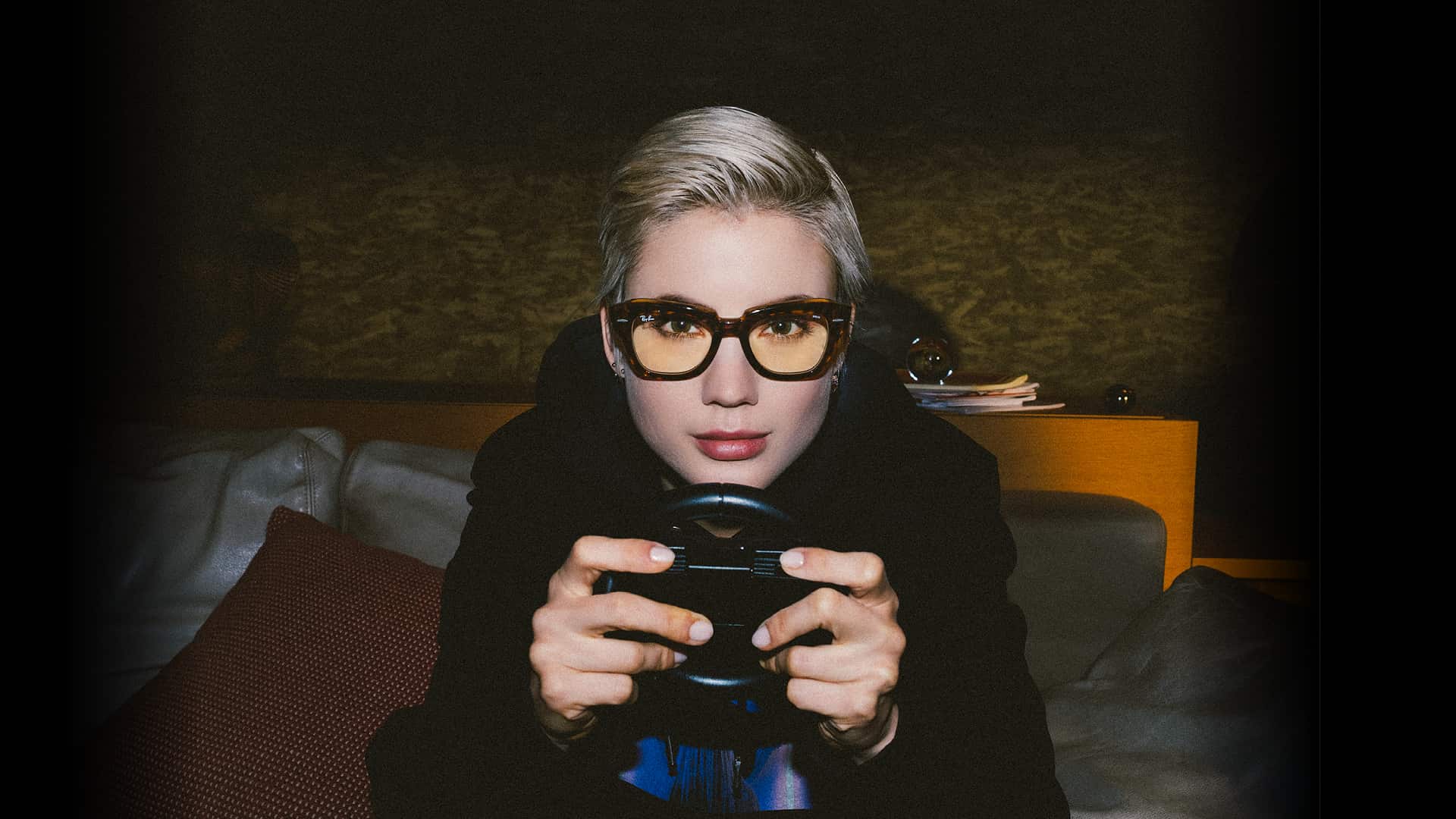 JACK
Offering a fresh take on the classic round shape, the Jack leads tradition on a new adventure. Available in many frame colours, from gold to light brown, this slim metal frame structure has a contemporary roundish shape. You will love to wear it.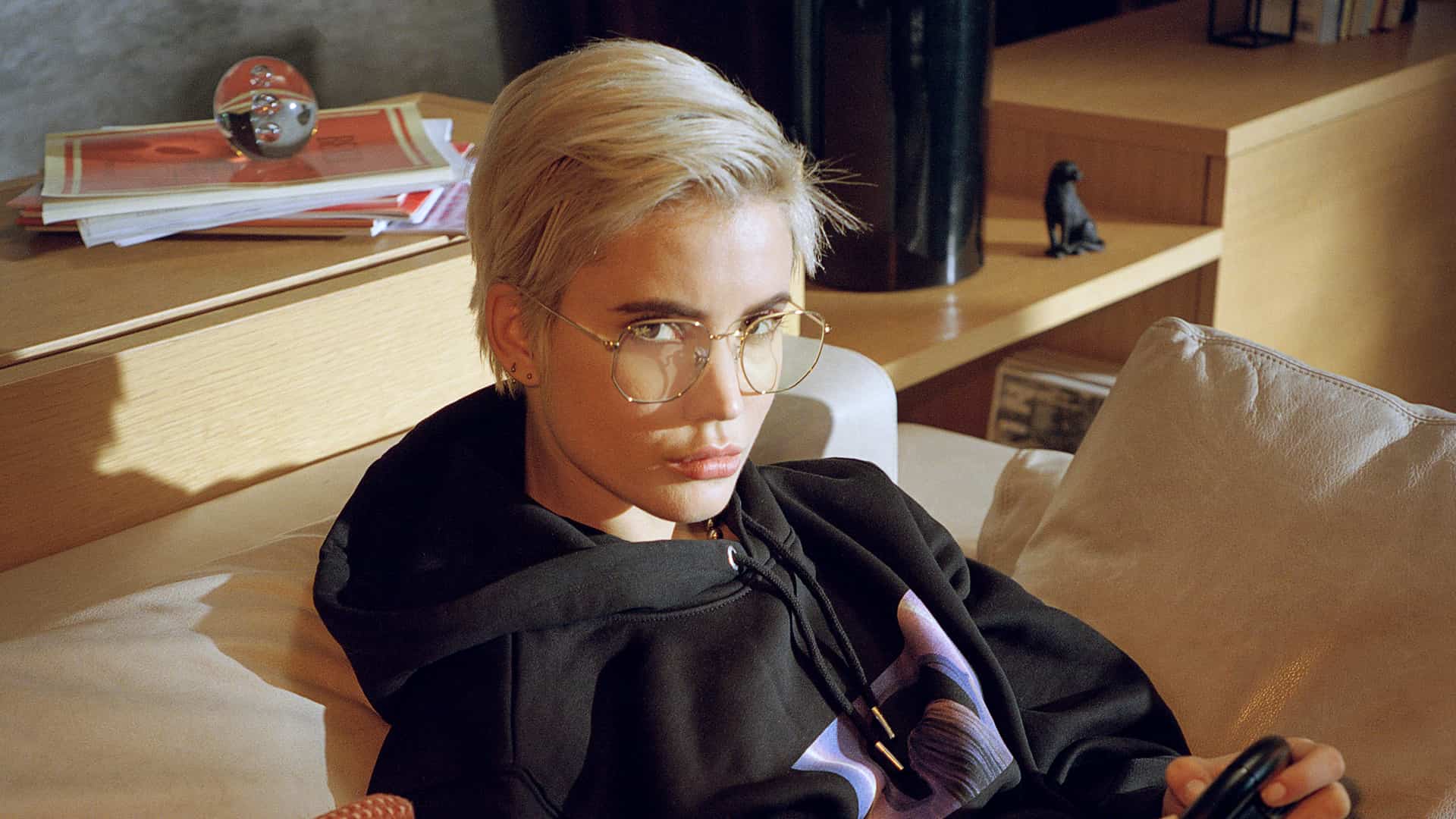 Live every moment as your most authentic self. ​Remember - with Ray-Ban authentic glasses #YouAreOn​!