You've probably noticed by now that Polaroid is one of our long-time favourite eyewear brands. Well, with their brand-new collection for 2019, our love for this brand has grown even stronger. Combining bold, unique shapes with fresh pastel colours, Polaroid created an eyewear collection that goes beyond all we have seen before. And let's not forget – their patented polarized lenses offer superior protection for your eyes.
Sunglasses
The newest Polaroid sunglasses collection was made for everyone who wants to see the world from a new perspective. Colourful, summery, bound to help you stand out from the crowd. Are you a dreamer, a creative soul forever wanting to explore the world? Do you love expressing your true self with fashion? Then you're gonna love this collection. You've got the classics such as cat-eye or aviator sunglasses along with the more unusual oval, hexagonal and triangular sunglasses. Basically, whatever your style and face shape, you have a lot to choose from. As usual, you can thank us later.
Our faves: Men's sunglasses
Octangular sunglasses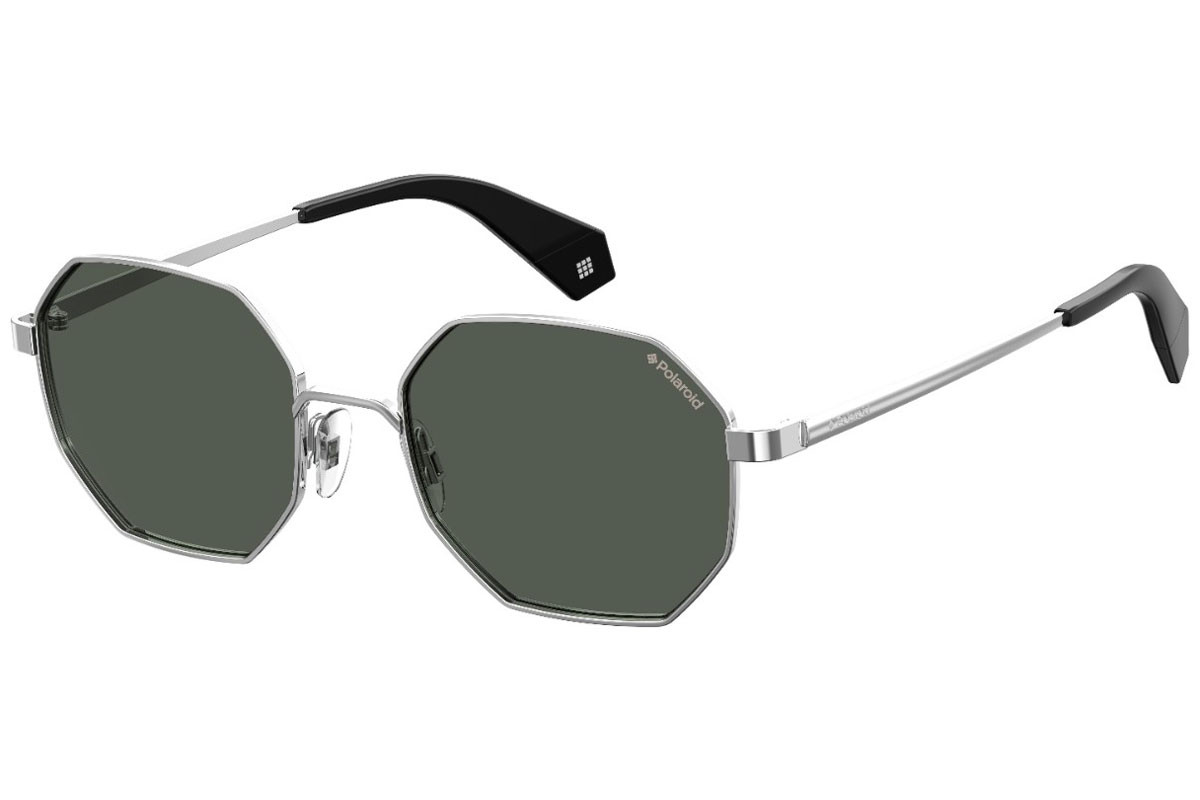 Octangu-what, you ask? Yeah, geometric sunglasses are definitely for people with a bit of a risk taker attitude, but if you try these, you're gonna love them. Choose from classic black or three bright pastel colours – showcase the pop attitude that Polaroid know you've got.
Aviator sunglasses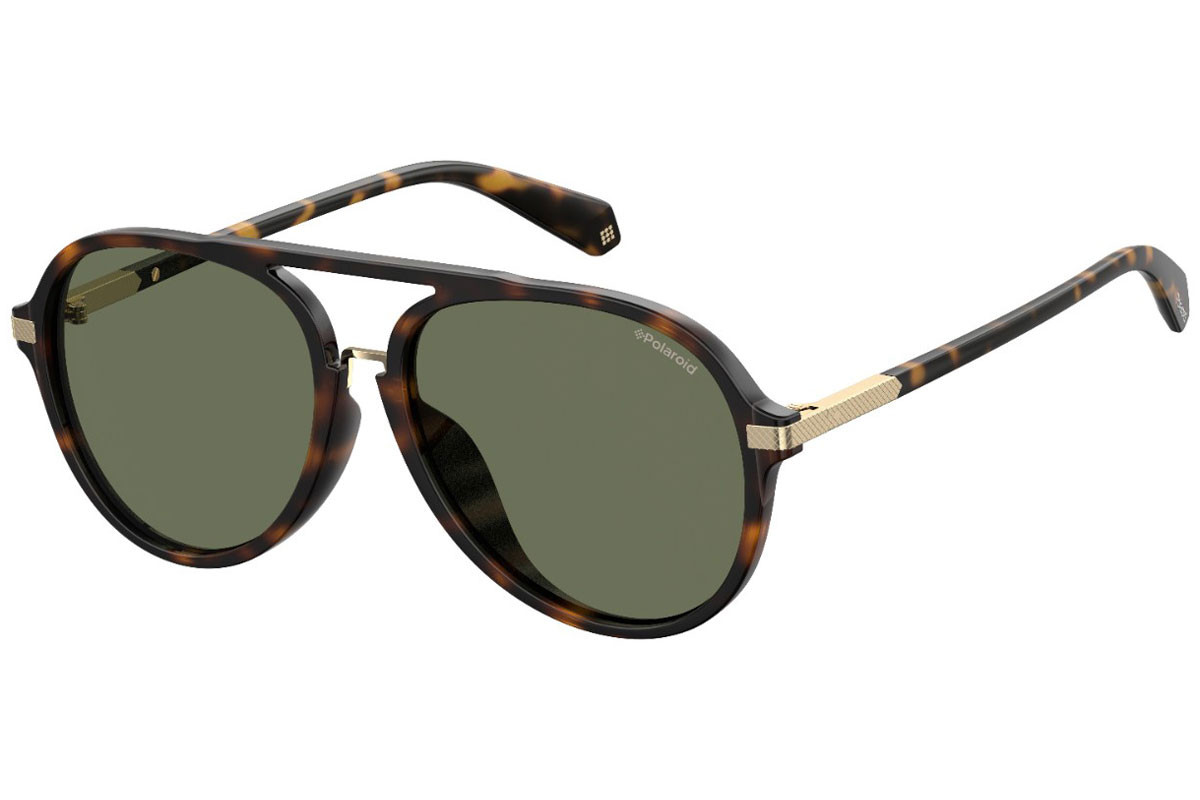 Ah, the classic aviator sunglasses, never going out of style. If you're looking for a pair that will last you years and look great with literally anything, these Polaroid sunglasses have got you covered.
Our faves: Women's sunglasses
Triangular sunglasses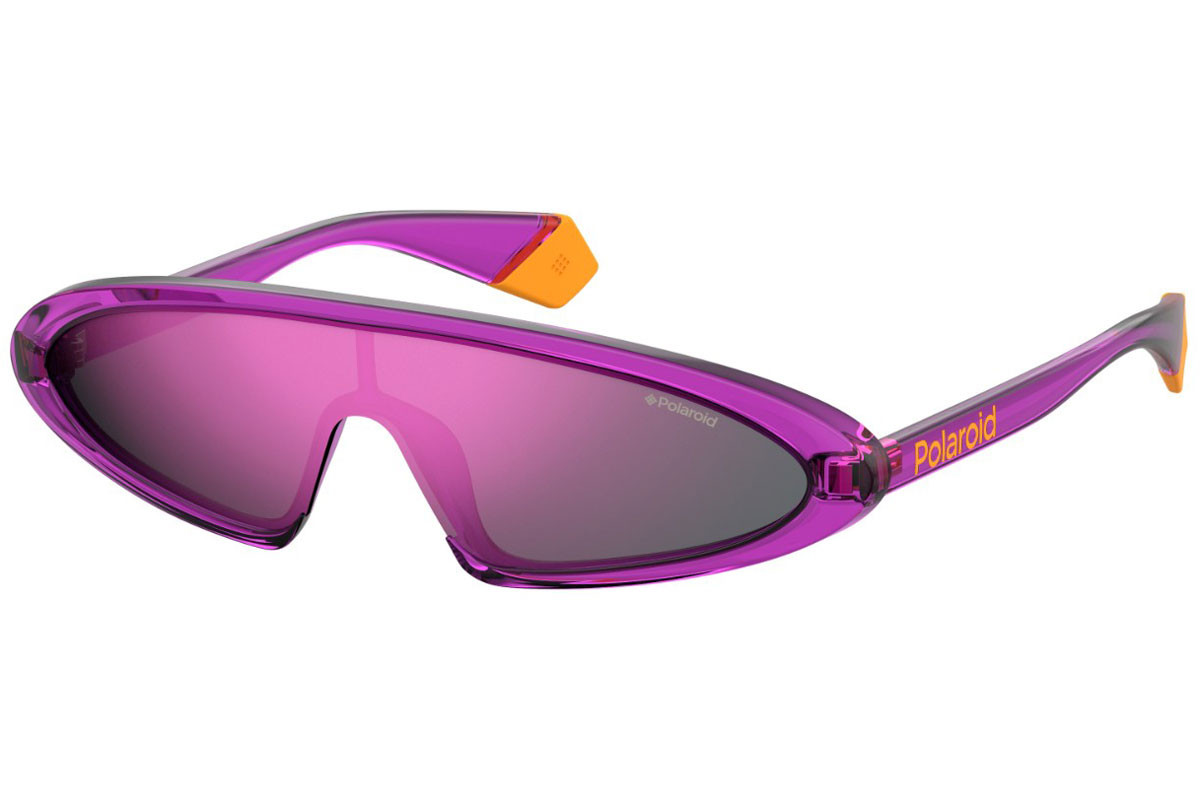 Let's start with this somewhat extravagant but all the more fresh model – triangular sunglasses. Choose from black, violet or blue and show the streets what you've got. These sunglasses are so distinctive, you'll be turning heads wherever you go.
Vintage cat-eye sunglasses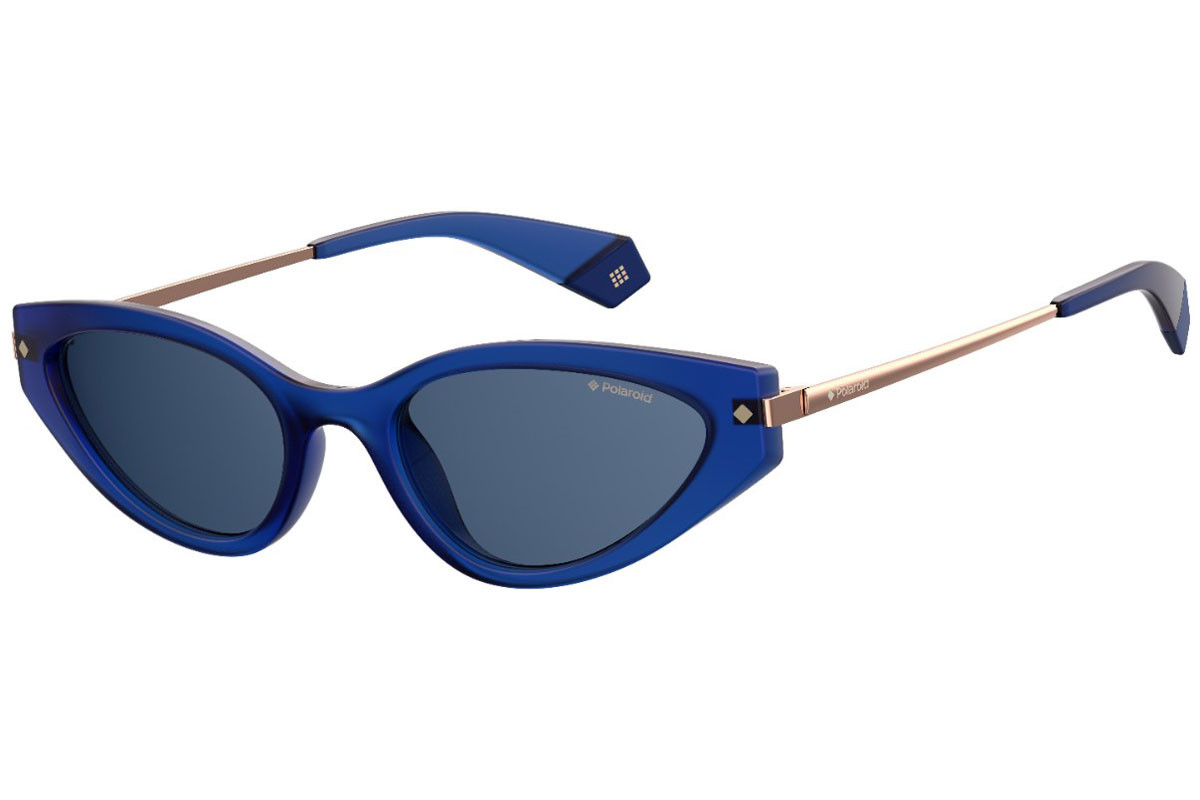 Pay homage to the great femmes fatales of the 50s and 60s with these Polaroid sunglasses. Truly, they're perfect it you love to rock a sexy retro outfit every now and then. And with cat-eye sunglasses being one of the greatest trends of the season, don't worry if vintage is not your thing! With this spring/summer Polaroid collection, you'll be spoilt for choice – try these or these cat-eye sunglasses as well.
Small round sunglasses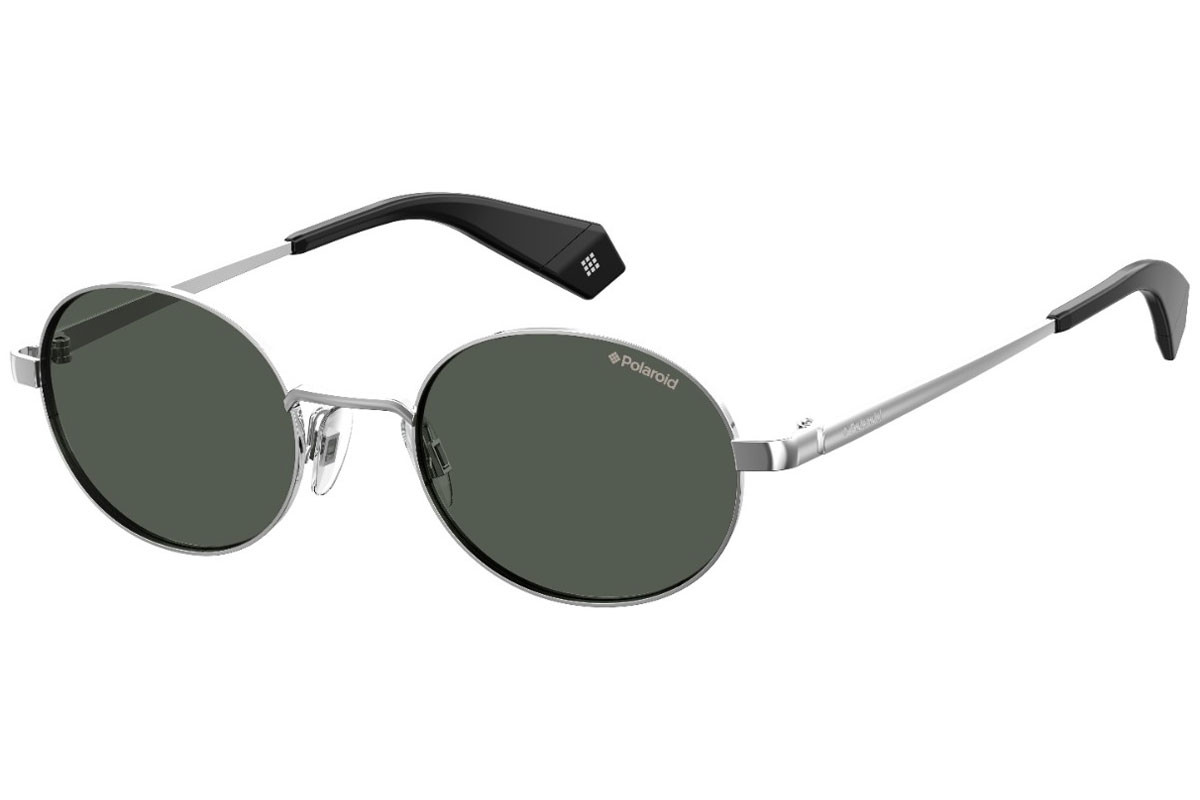 Wearing super round sunglasses without looking a bit too much like Ozzy Osbourne? Yeah, it's possible. Polaroid took the best of the tiny sunglasses trend and combined it with their own, authentic design language. This is the result. And we're in love.
Prescription glasses
Polaroid's prescription glasses sport slim steel frames that feel so light and comfortable, you will barely even realise that you're wearing any. Plus, they're the freshest thing we've seen on the prescription glasses scene – with gentle yet eye-catching pastel colouring and a unique design. Once again, all face types have something to choose from in this collection. These fresh new Polaroid prescription glasses come in aviator, round, squared or caravan shapes, and we kinda wanna buy them all. Oops?
Our faves: Men's prescription glasses
Aviator prescription glasses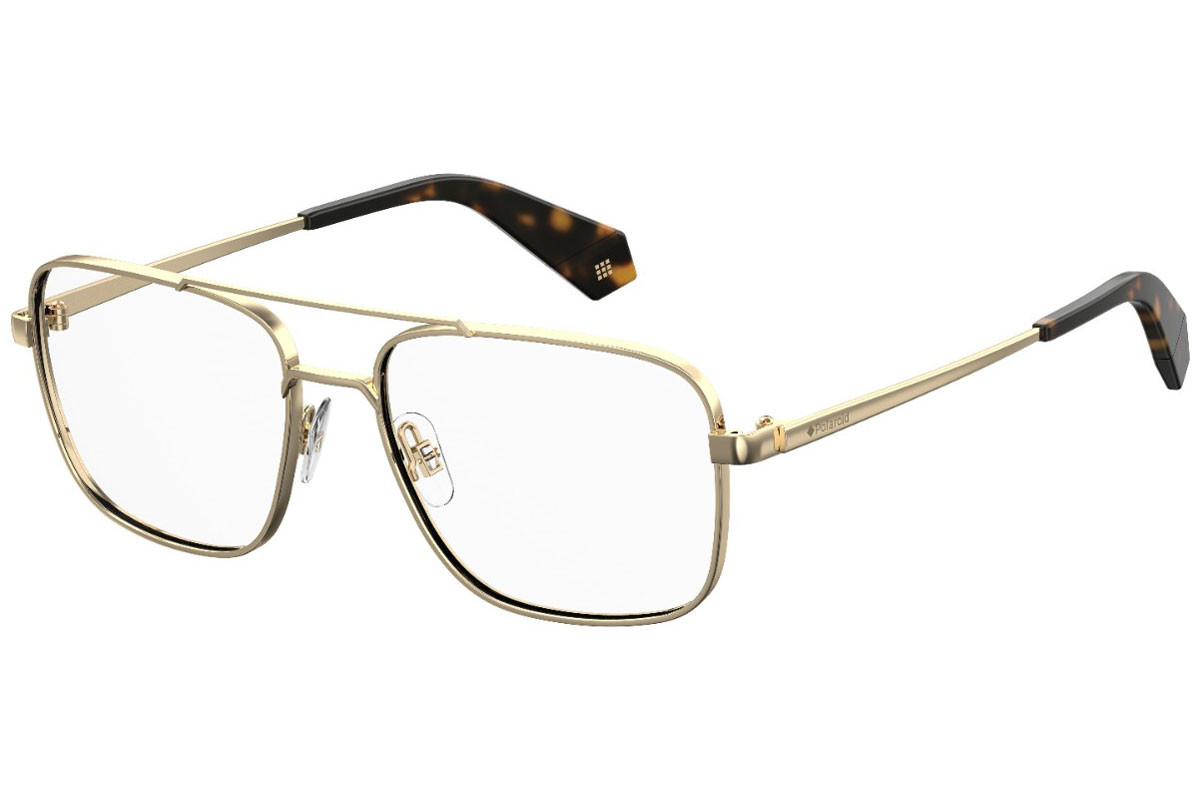 Yeah, aviator prescription glasses are a thing too! These come with a slightly square shape (putting a twist on the classic) and will make you look unbelievably elegant. What's more – they're so light, wearing them will feel like second nature.
Round prescription glasses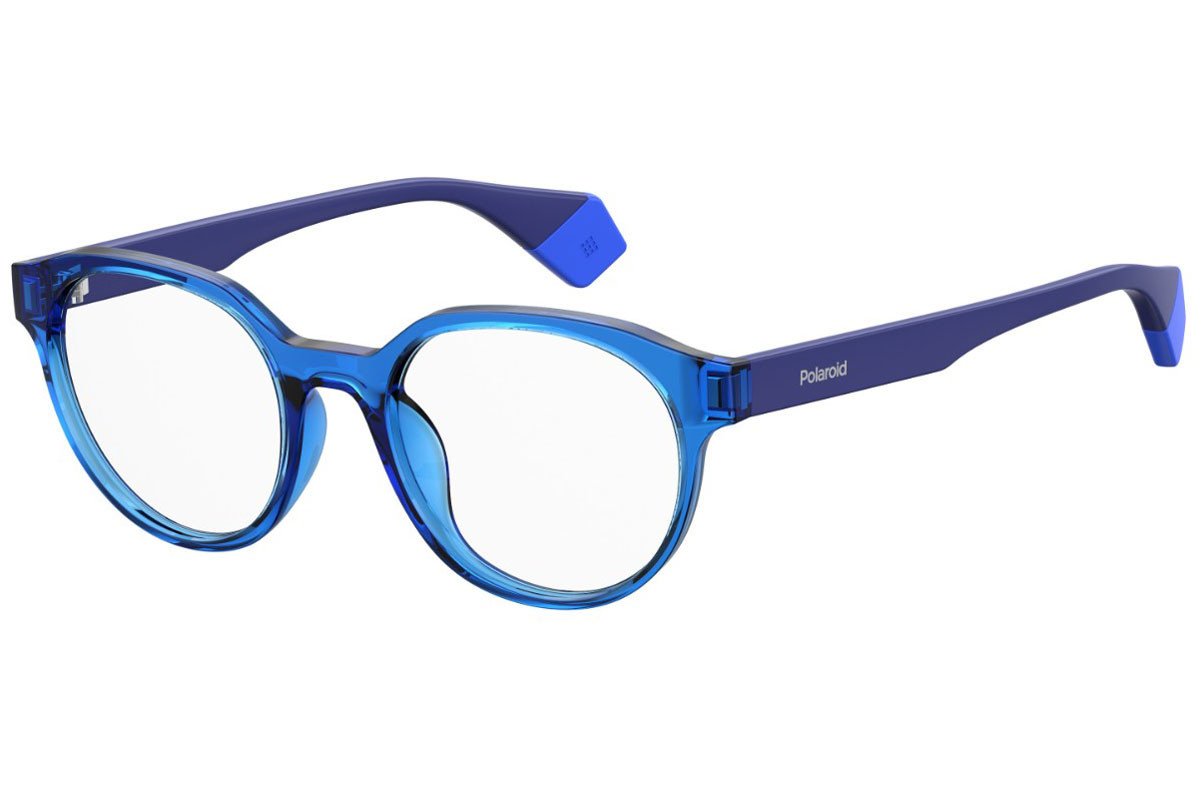 And now something from the more funky side – what's unmissable about these Polaroid prescription glasses is the boldness of their colouring. Coming in black, red or blue, these glasses definitely make a statement.
Square prescription glasses
This model boasts thin, stainless steel frames and a traditional square shape. Since these are Polaroid men's prescription glasses, you can choose them in blue or red and take the classic look up a notch. It's just like we always say –there's a pair of perfect glasses out there for everyone.
Our faves: Women's prescription glasses
Browline prescription glasses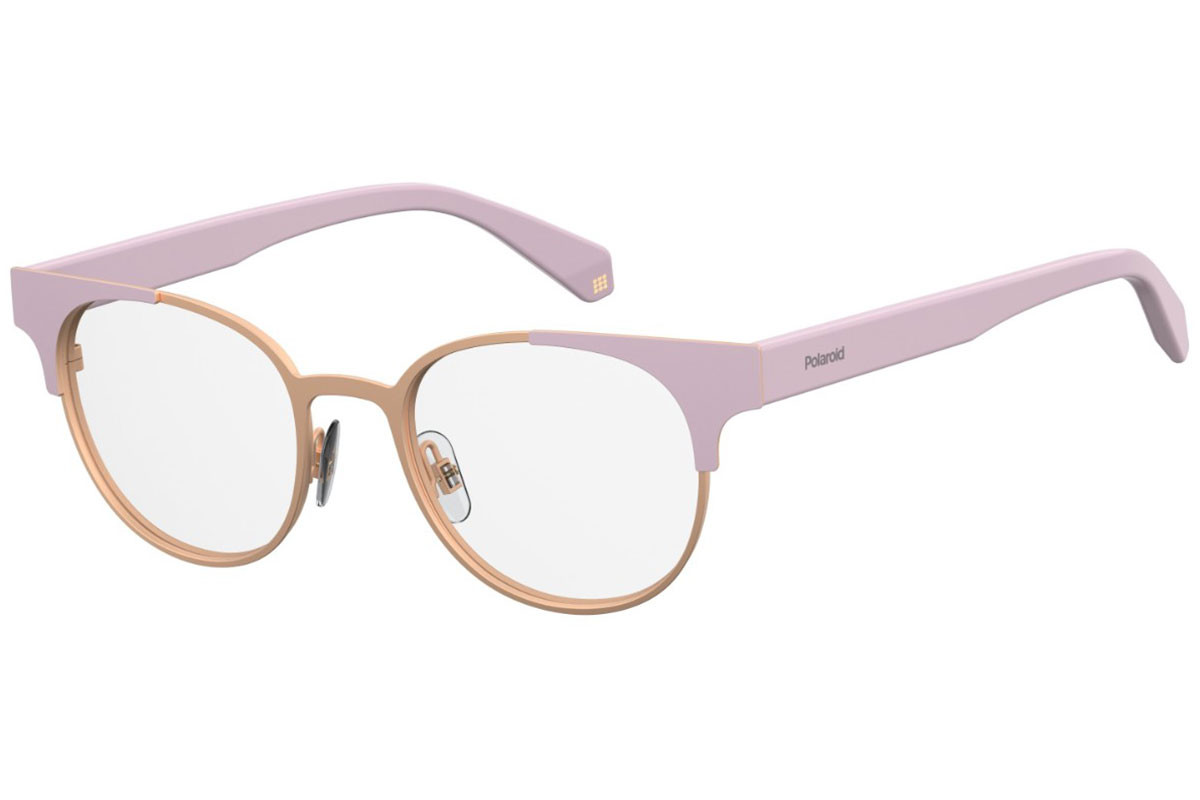 Ladies, you are in for a treat. These browline prescriptions combine colours like black, pink and grey with a gentle gold rim, creating a subtle yet beautiful look.
Cat-eye prescription glasses
You guessed it: the cat-eye trend has invaded the field of prescription eyewear too. With prescriptions, the cat-eye frame tends to be a lot more subtle, making them wearable 24/7 – just like this pair. And honestly, have you seen these in the cherry pink version?! We want them. Right now.
Round prescription glasses
Light, subtle and beautiful in their soft pastel colouring – these Polaroid prescriptions are simply dreamy. Plus, their light and thing frames make them oh-so-comfortable and won't take away the attention from your face too much. Win-win.
Okay, I guess it's time we stopped boring you with our ode to Polaroid eyewear now. Here's a subtle suggestion: now that you've read all there is to know about this collection, why not take a proper look at all it has to offer? And if you like what you see – rumour has it that eyerim e-shop is the place to go for purchasing those cool new (sun)glasses.