A brand that has given us a plethora of absolutely iconic eyewear shapes (like the Wayfarer and the Clubmaster), Ray-Ban is a brand beloved by many. Ray-Ban sunglasses are always youthful and stylish all the while keeping up a classic, timeless look. And this year, they've come out with a beautiful collection that celebrates life and every single aspect of your amazing personality. Take a look.
Be vulnerable. Be confident. Be passionate. This summer is about enjoying every single moment to the fullest and approaching life head-on. As you may have noticed, we here at eyerim are always preaching for you to find yourself. And in a way, the Ray-Ban 2019 collection is exactly about that. So sit back, relax and look through our carefully chosen faves from this collection.
#Be Vulnerable with Shape family
Ray Ban HEXAGONAL
Feel like a rockstar and look like one too. These Ray-Ban hexagonal-shaped glasses are easy to wear, super comfortable, and always ready to turn heads. These trendsetting frames feature new light photochromatic Evolve lenses. The fine-tuned frames are embellished in copper metal, which is perfect for taking on the day or a night out on the town.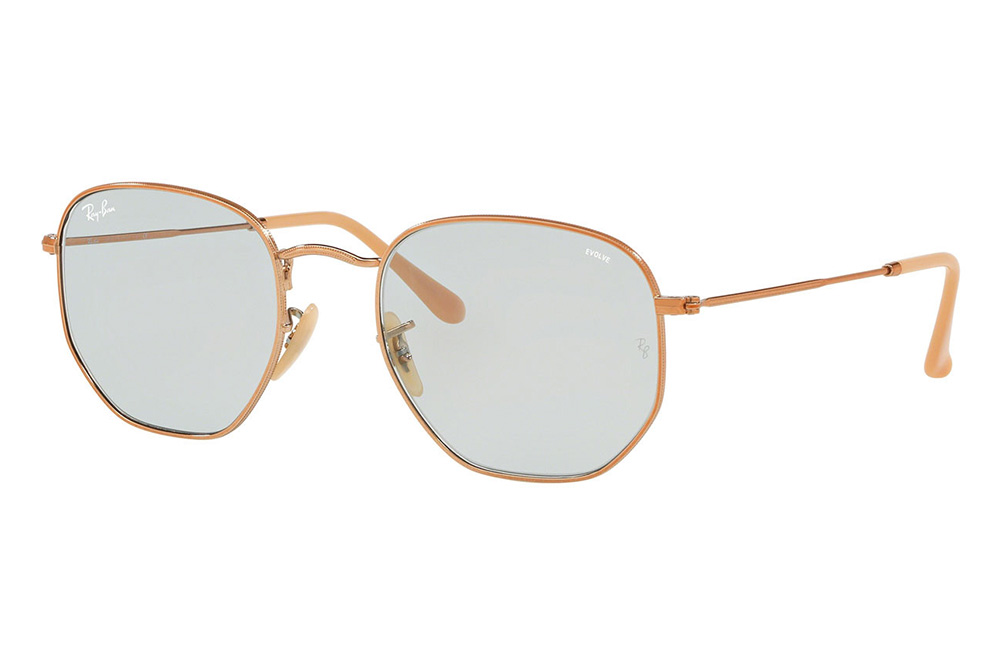 Ray-Ban OVAL FLAT
You can't set a trend if you're scared to stand out and try something new. Show your creativity in these unexpected Oval frames, which are in a lane of their own. Following the Ray-Ban Evolve, these brand new photochromatic lenses are a colorful revamp of an iconic model. Prepare to strike a unique pose in these copper frames that are available in two sizes.
#Be Confident with Wings family
Ray-Ban WINGS II
With flat temples and a flat double bridge, these Ray-Ban Wings sunglasses make for a smooth look that soars above the rest. A slick, squared shape, metallic frame and unique mirror gradient lenses stamped with the Wings logo add up to shades that leave their mark.
Ray-Ban WINGS
Give your look a lift in Wings, our newest icon shape. Straight out of the 80's, Wings is back with flat temples and bridge. It's topped off by our one-piece nose pad and the legendary Wings logo on the lens. Cop it with either a solid or gradient lens in classic staple Ray-Ban color combinations.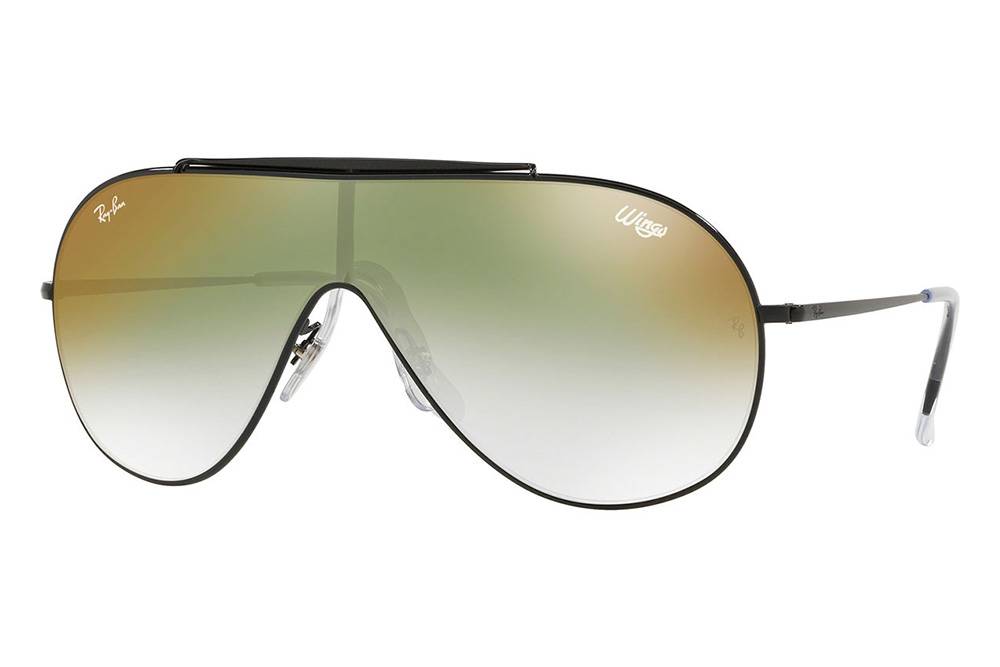 #Be Passionate with Wayfarer family
Ray Ban Wayfarer II
This sleek frame takes the iconic look of the Wayfarer sunglasses and brings it full-circle for the modern age. With its slim acetate frame and skinny temples, the Wayfarer II delivers an aura of cool sophistication, enhanced with green or brown lenses, and even with eye-catching Evolve gradients.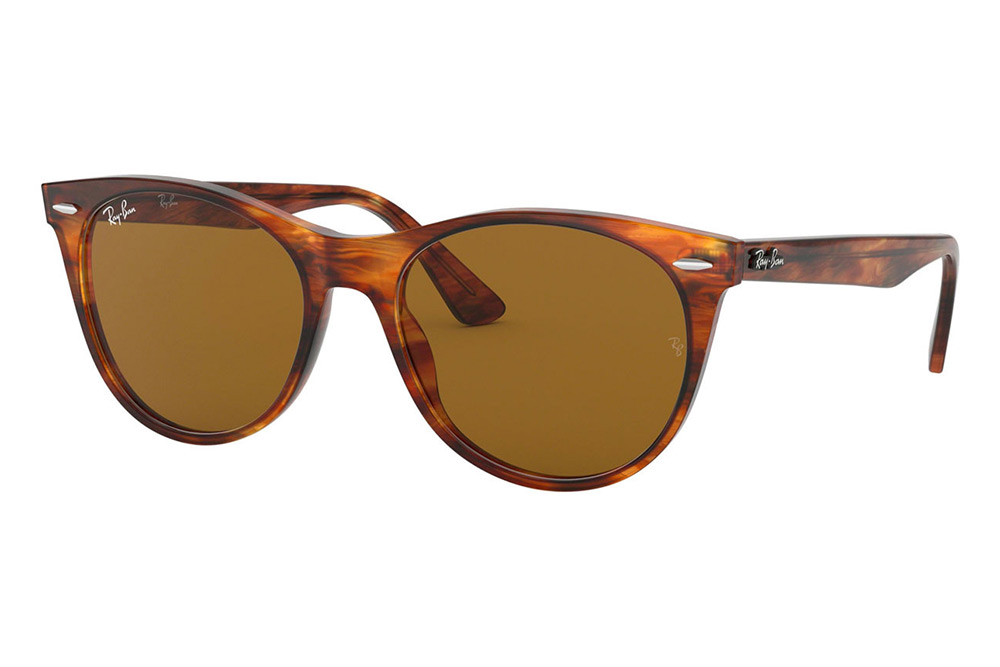 Ray-Ban Meteor Classic
Like any shooting star, Meteor always makes an impact. Available in black or havana, this timeless pair comes with ultra-modern, clear frames made of new shiny striped transparent acetate. Inspired by the 60's, the Ray-Ban Meteor glasses exudes a vintage feel while giving off a bold original look. You can get it with classic washed, evolve, or polar washed lenses.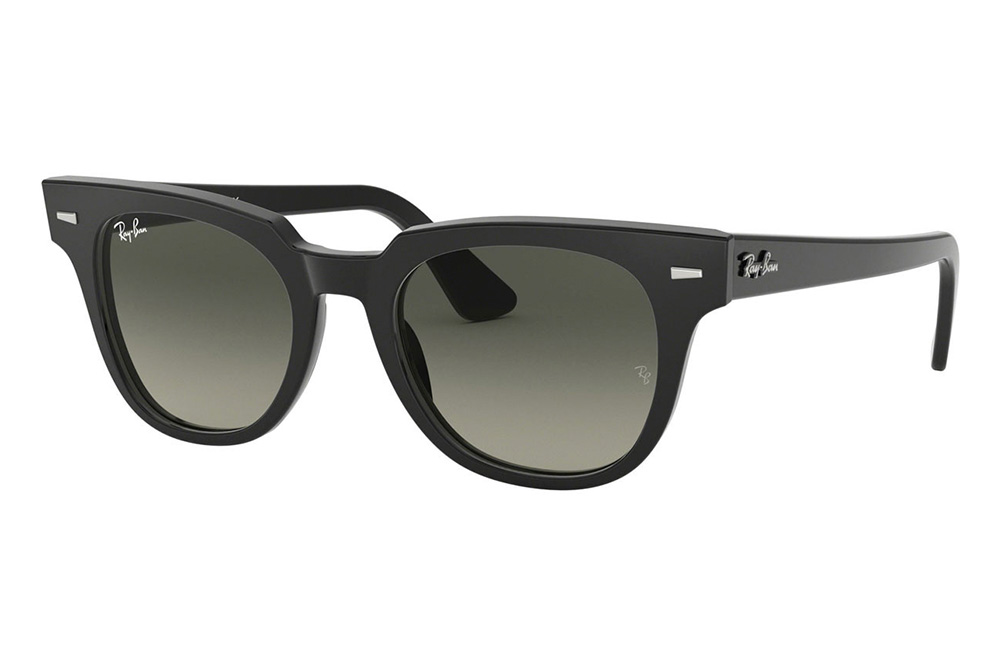 There you have it. As per usual, Ray-Ban did not disappoint, quite the contrary: they've managed to create yet another beautiful collection. The sunglasses are colourful and each pair is unique – just like you. Even more beautiful than the (incredibly designed) shades is the thought behind it. This collection is about forming meaningful connections with people and together exploring everything that life has to offer. Being proud to show yourself for who you truly are. Being proud and excited to live. Being #proudtobelong. Being YOU. And we love that. Find yourself a perfect Ray-Ban glasses at eyerim eshop.